Non-legal Resources for Paralegals and Legal Assistants
Public Records Resources
Individual Resources
Statistical Resources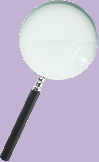 Public Resources
http://www.sec.gov/edgarhp.htm/
EDGAR, the source for corporate filings with the Securities and Exchange Commission.
A commercial version of the above; limited information available for free, but the interface is easier. "Watchlist" service available.
The site of the Securities and Exchange Commission. News, meetings, rulemaking information.
Handy links to States' corporate and public records sites.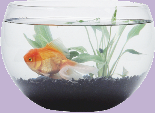 http://www.archives.gov/research_room/index.html/
Historical and genealogical information regarding individuals, plus veteran's records, etc.
http://www.ancestry.com/ssdi/advanced.htm
The Social Security Death index, searchable by name, date of death, and SSN.
http://www.docusearch.com/free.html
Large list of links in various categories.
http://www.vtliving.com/media/index.shtml
Handy directory of Vermont media online.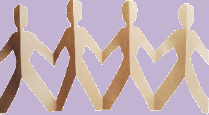 Statistical Resources
http://www.sba.gov/regions/states/vt/vtdostate.html
The Small Business Administration in Vermont - economic and business information.
Demographic information of every type.
Access to statistics from a huge variety of federal government agencies.