This is my photo page. I would suggest you look at the Universal Studios arch first because that's where the fun begins!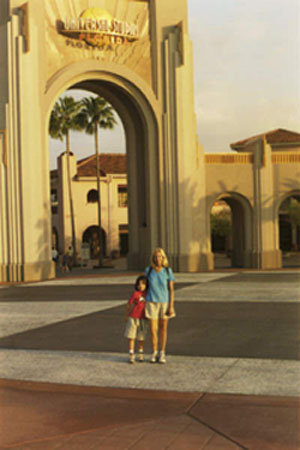 After some riding, we had a good lunch at Boulangerie.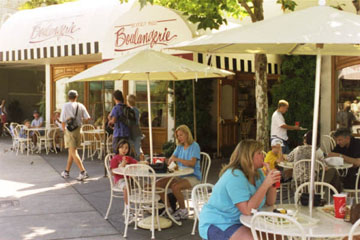 After lunch, we did some more riding.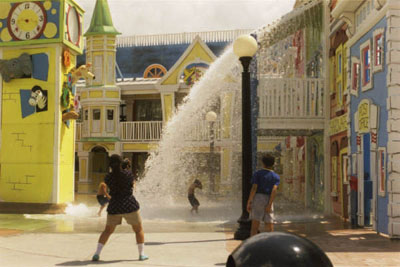 At the Curious George area, we saw a game where the loser had a bucket of water dumped on his head! OK, we've had a lot of fun here; let's go have fun with the rest of my page!
back